React Native was developed by Facebook in 2013 for its own project, Hackathon, but later on, it reached the hearts of plenty of app developers through its specialty of using native components as building blocks of any app. This platform allows building hybrid mobile applications; it is a front-end framework and uses JavaScript for developing fascinating open-source, multi-platform functional apps. Plus, React Native codes are reusable and pre-built which are easy to learn and use.
MMF Infotech uses React Native developer tools to deliver captivating, top-notch apps that provide a fantastic experience to its users, and these are operable in Android and iOS and web applications.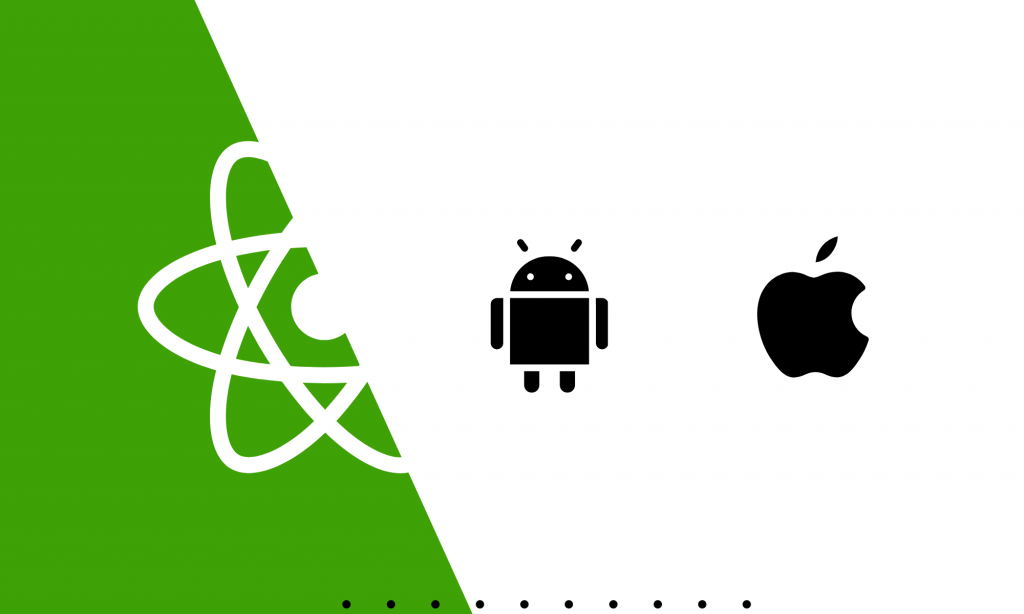 Due to React's ability of cross-platform performance, speedy application building, and app up-gradation services, numerous prominent apps have been built through React Native Framework, consisting of Instagram, Netflix, Facebook, Walmart, and Airbnb, Tesla, Uber Eats, and many more. 
Here are some pros of hiring a React Native developer-
Reliable Professionals: They are able to develop highly dynamic websites and cross-platform, hybrid apps. Trust React Native Developers to create and fix everything for you and provide you with best quality, smooth running, bug-free application.

 

Pocket Friendly and Fast Development: Worried about expenses for development? RELAX!! Cost of developing an app using React Native Framework is not going to burden your pocket at all. In fact, you can get your desired app in less time also.

 

Exceptional Quality: When we talk about typical things like coding, we prefer quality and experience instead of just a degree. Hiring exceptional experts can deliver exceptional quality.

 

Easy-peasy Management:

Does your previous app have a slow loading speed and it hangs a lot? Don't freak! Because applications built with React developer tools are easy to manage as it has fast reloading and works profoundly on both Android and iOS platforms. With an expertly made app, your management becomes trouble-free.

 

Dedicated Experts:

You can effortlessly hire dedicated professional experts at MMF Infotech, who are not only committed but also deliver you live support.

 

Interactive UI/UX Designers:

A good UI is one that appeals to the visitor and helps users to achieve their work efficiently. An adept developer could help you attract more clients and significantly increase the conversion rate of your app by just developing attractive and user-friendly UX/UI designs.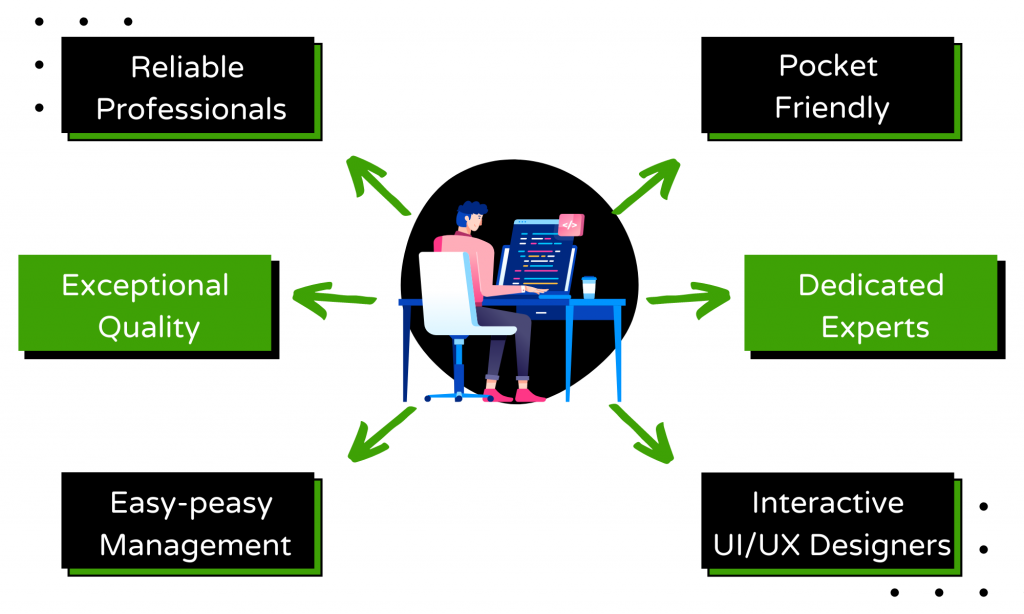 But before you just hire any random React Native Developer and them spoiling your dream app, here are some of the critical factors you must consider while assessing your potential developer prior to hiring them- 
They should have a good command of languages like HTML, CSS, JavaScript, Swift, and Kotlin.

Have proficiency with JavaScript libraries like React libraries and JQuery libraries, components, and APIs.

Know-how of JavaScript build tools such as Webpack, Gulp, and Grunt.

Look for their mobile hardware functionality.

Last but not least, ask for their after-sale services, just in case you discover any bugs or need assistance or maybe need to update your app and add new features and know the details of third-party interaction too.
Conclusion
Since its launch, React Native reached the heights of success through its extraordinary services such as cross-platform compatibility and multi-platform availability, pre-built codes that are reusable, also fast loading speed with easy application up-gradation. All of these in a cost-efficient manner.
In this digital era, it is beautifully quoted by Bill Gates and it says, "If your business is not on the internet then your business will be out of business." So do not just lay back and dream about having your app; get up and Hire React Native Developers and work on it. Still not satisfied? Try it then.