The Flutter framework was introduced by Google in May 2017. It is an SDK (Software Development Kit) It provides widgets for everything, as its tagline suggests. It is always the first choice of developers because of its cross-platform functionality across various OS. Along with fantastic speed, various engaging events, and easy tutorials. This helps save dollars. It is climbing heights every day with its incredible standardized services. Hybrid app development using Flutter is a great learning experience for new learners, and fun for professionals. Since its launch, various apps have developed, including many good ones, and now, Flutter development has a broad portfolio.
MMF is one of the developers using the Flutter framework and providing captivating services to its clients. Now let's look at the top 10 apps built using Flutter tools:-
A fast tech to promote business by creating brand awareness and escalating sales of products and services. Google provides you the facility to start your ad campaign with a pocket-friendly budget; also, you can see your insights and reach. Payments would have to be made only when an ad is clicked by a site surfer.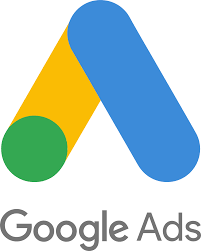 A social website designed through the Flutter app development framework. Here you can create your page and engage your audience via blogs, posts, essays, surveys, images, and many more. It is a platform for content creators to explore, interact and engage.
It is a mood tracker journaling app. It aids you in structuring your thoughts and writing them and provides you with mindfulness. It provides questions that can get one to think critically about themselves and navigate the ups and downs of their life.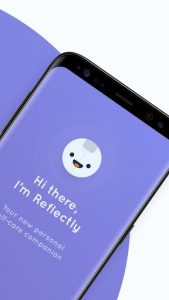 Xianyu is a platform developed by Alibaba Group using Flutter app development tools. Here you can buy and sell used goods, chat with other parties and deal with them.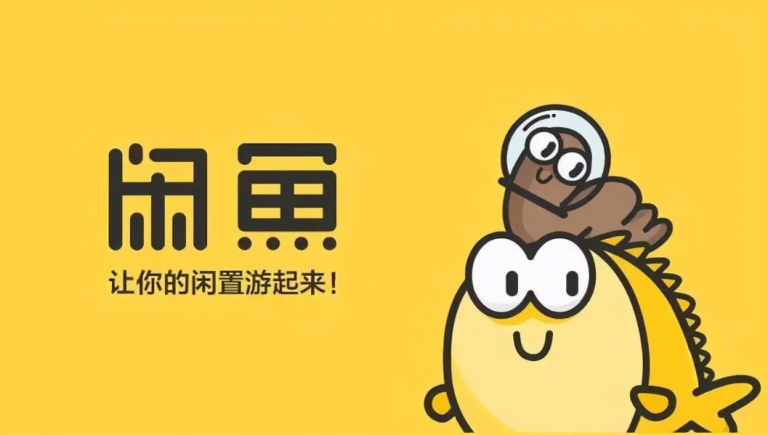 Hamilton is a musical app where the user gets access to all the music produced by Hamilton. Also you get new updates regarding upcoming events, news, videos, and exclusive content, and much more.
A hybrid app development with the Flutter framework, Watermaniac is a tracker app. It helps one track their water intake. It reminds one to drink water frequently.
This app provides delicious meals and dishes from localized food stores to your home. Without charging any delivery fees.
A fantastic photo editing app for Instagram. It provides various story and collage templates. Also fonts and color suggestions to create captivating Instagram stories.

This dating app was built to expose one to the vast society of people outside their community and belonging to their community too. You can match with them based on your interests and passion and start chatting for free.
Cryptograph is designed for enthusiastic risk bearers and traders. It has comprehensive data of over 1600 currencies listed on coinmarketcap.com. Cryptograph delivers smooth trading, fast functioning and keeps up with crypto market trends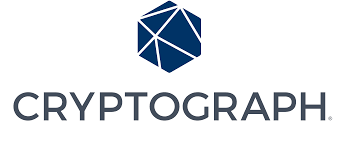 The launch of Flutter development agency was a revolution in the information era where it made hybrid app development as easy as child's play. It is the best in app building due to its cost-effective multi-platform services. It is delivering exceptional user experience, and a community consisting of professionals to help you out with your bugs.
A one-stop solution for web apps development where standardization is delivered by Flutter development. So don't sit back and dream about your app, hire Flutter app developers today to take your business to the next level.